nano_moose
Penumbra: Black Plague
sure is a great game, but upon finishing it I just want to hide under a blanket with a torch and a pick-axe.
Solution: dog photos.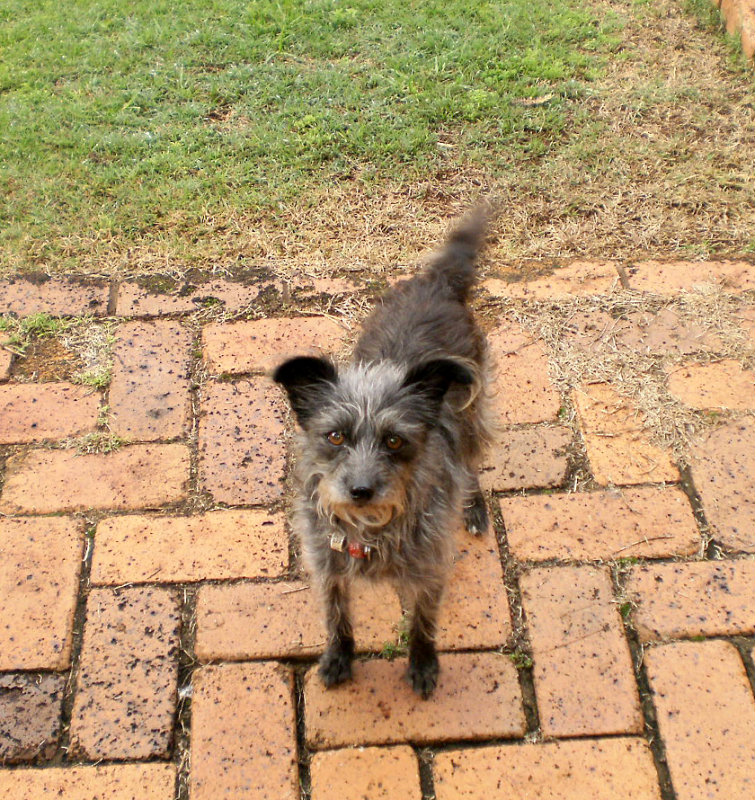 This is my dog. She is a mongrel with poodle pits and terrier bits. Her name, for reasons we have never been able to fully fathom or explain, is Janet.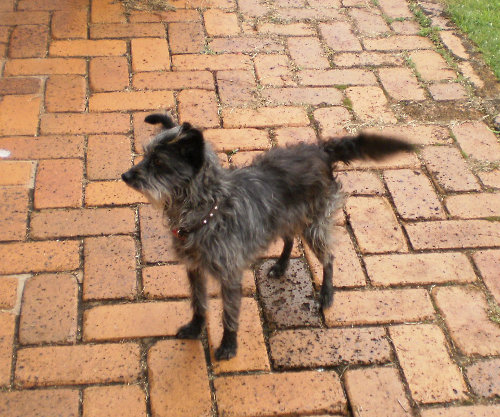 Say hello, Janet!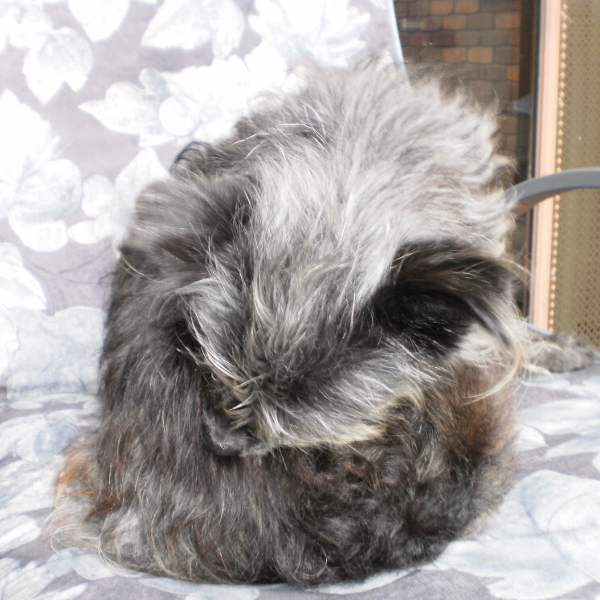 Of course, this is what she'd much rather do ninety percent of the time.
In that dialogue I wrote, whenever Janet says anything that ends in three exclamation marks, this was the face she made.
TREACHERY!!!
Whenever I approach the outdoor furniture, she'll jump on the chair it looks like I'm going to sit in, thus forcing me to pick her up and put her on my lap if I want to sit down.
I luvs her and her silly face. :3